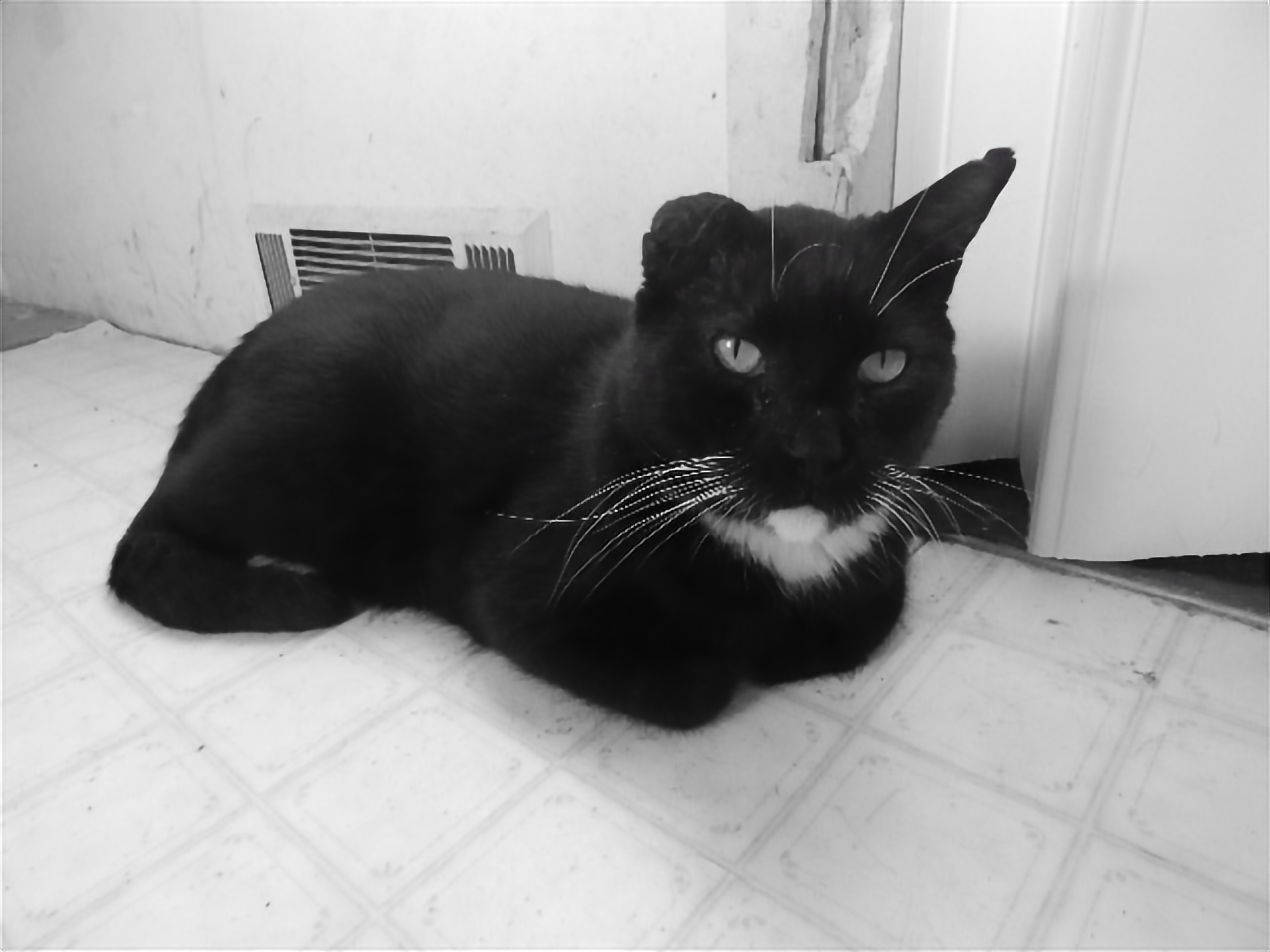 10 Jul

July2020newsletter
Cats Need Patience and Love!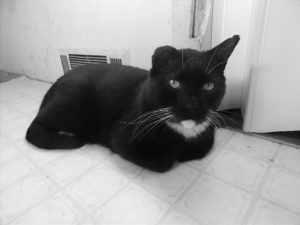 Leo and Maria got adopted last week and came back this week. The family has children with high traffic which the cats weren't used to,and they were having a hard time adjusting to it.  I don't think Maria and Leo ever had a real home. The home they know is the home they had been provided. I think a family without children would be better for them. I will talk about more Leo and Maria stories on my next blog. Most street cats are scared when they change from an environment they know to a totally different environment.
It takes  approximately two weeks for a cat to settle down into their new home and 2-3 months to mark their territories and to know that the new families are not going to hurt them. When they know that their new families are not going to hurt them, they are extremely loyal and loving furr pals. The new family needs to provide a safe place to them while they are adjusting. A safe place is an enclosed room which can be a bathroom or pantry room that has a door or closet..
We decided to take Leo off the adoption list. He is really a sweet cat, but he had displayed aggression when he went to his new family, simply he was scared.  He is an older cat. I don't want to put him into that much stress and put his new family into a difficult time of handling him. This would limit my animals' intake. Now, I have three sanctuary cats who will be staying here for the rest of their lives. Two of them need a lot of attention and care because of their autoimmune chronic conditions.
Doggie needs forever home!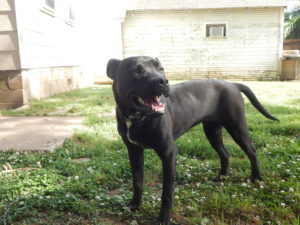 Odom and his brother, Baxter, were just puppies when they were dumped in the middle of a highway in Gore. Lost, frightened and hungry, a good samaritan took them in until they called us for help. When Odom and Baxter arrived , they were unsure and hesitant of coming in. We gently and slowly brought them and assured them they are safe here. Odom was stand-offish at first, after a while, he warmed up to us.
Odom had a hernia and nasty worm after when we took them to a low cost spay/neuter clinic in Checotah. The veterinarian was very kind to sew up the hernia with no extra cost and neutered them, gave them proper vaccinations and deworming.
We put them up on our website for adoption. His brother, Baxter,  got adopted in the first week of listing to a good family while Odom is still waiting for his forever family.
Odom loves to get petted and snuggle and hugs. Would you open your heart and home to him?
Cats Need Fostering!
A lady called Sapulpa Animal Shelter for help for litter of kittens residing under her brother's house. The shelter couldn't help because  she is outside the city limits, so they referred her to us.
I went to assess the situation and realized that I am unable to take in 5 kittens and mama because of my limited capacity and having no foster applicants.
The kittens are feral but mama is really friendly.
I was able to get mama spayed. While mama is away,  four kittens got killed by the Tom cat.
I was planning to take the two cats after July 4th, a mama and her baby, but they ran off when someone was shooting the firework for four days. Now I am waiting for the lady who was feeding them to let me know if they came back. I told her to keep putting food out for them.
Please sign up to be foster so we don't have turn cats and dogs away that need help.
Stray Pitbull Needs help!
This pit-bull has been a stray for two years at Walmart. He won't let anyone come near him. He begs food from customers to help sustain him, but it is still not enough. He goes without from time to time.
I worked tirelessly since this February to find out her coming and going time and where she is hiding.
I was able to get her to come to eat on a regular schedule but still can't get near her. I am hoping to see if we could trap her or get a sedative to put it on her food. The risk of trapping her is that she might run out before it closes, so it would be very difficult to get her again. I rather talk to a vet to see if I could get a sedative to put it on her food. A lot of coordinating and planning and finding a good timing to do this.