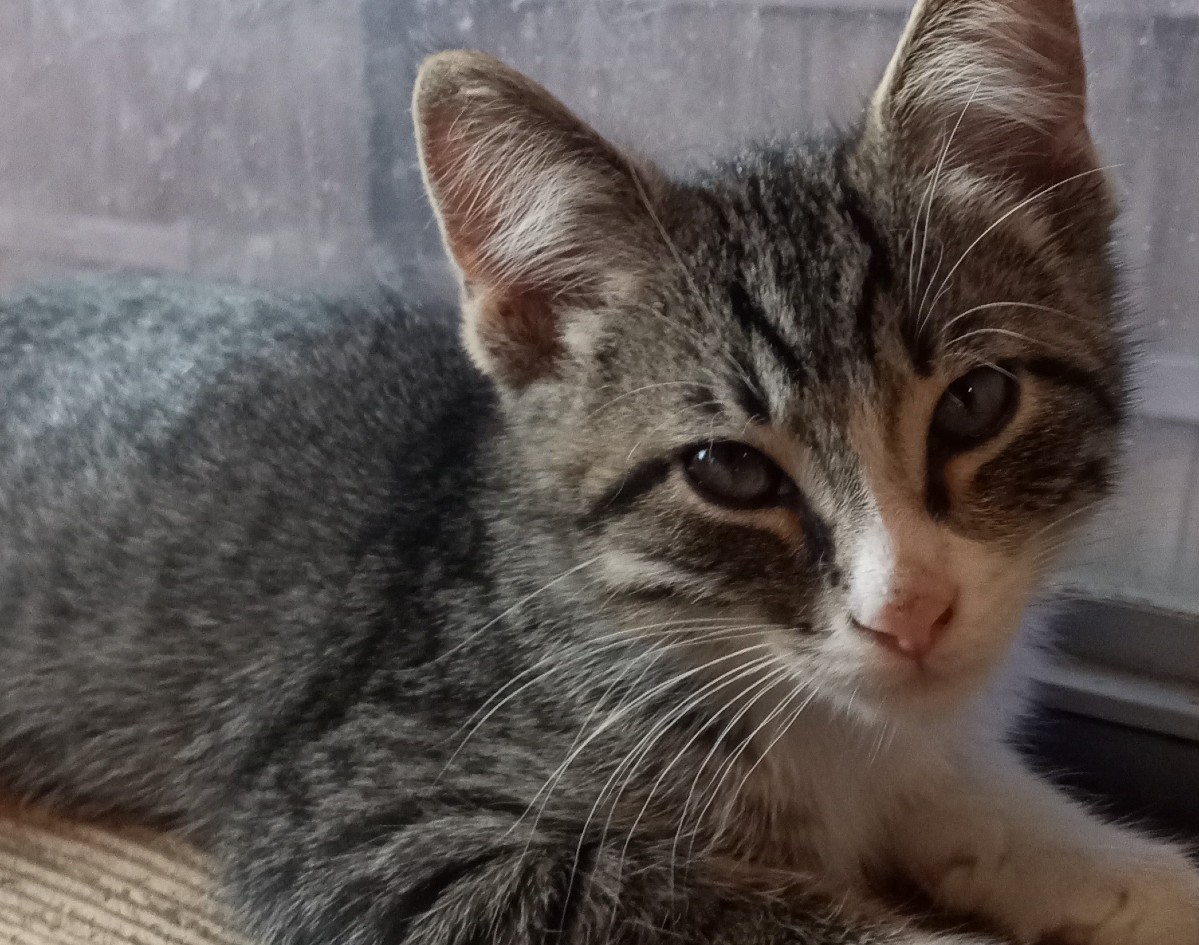 31 May

Jax was scared…

Dear Friend,

Jax, a 12-week old kitten found himself stranded in a construction site. He sensed danger lurking in every direction.

He scurried to find a safe place and finally found a house where he hid under a car. He was hungry, scared and helpless.

The owner of the car saw Jax trembling underneath. She called many rescues and shelters in the area, but all were full.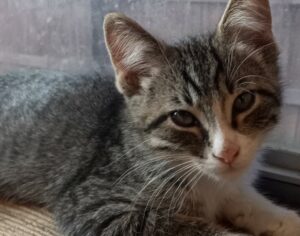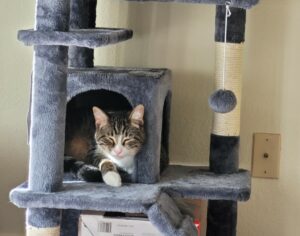 Finally, the caring woman reached Grace Animal Rehab Center.
After she calmed Jax down with some enticing wet food, she coaxed him into a carrier so that she could bring him to us.
We knew we had to act fast!
When Jax arrived, we immediately scheduled him for a veterinary check up. Jax had bacteria overgrown that kept him from wanting to eat.
With a lot of TLC, nutritious food, and medical care, Jax started feeling safer and he thrived.
Later, he was adopted by parents whose young daughter wanted a cat for Christmas. Jax and the young lady spend their first Christmas together.
Sadly, there are still many homeless animals like Jax in danger.
You can help provide food, a safe haven and medical care. Especially with kitten season, we expect a lot more animals like Jax n need. Will you consider a gift today?