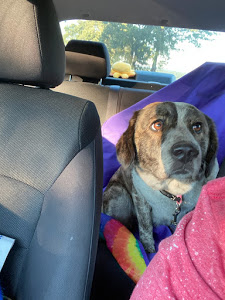 26 Aug

Help us find Mickey!

Dear GARC Friends,

Below are a few quick updates about our work to save abandoned, abused dogs and cats in our community. These are just few of our many stories.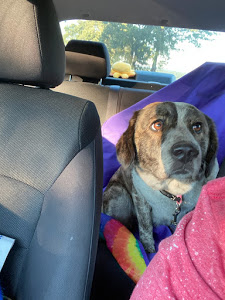 Mickey is a three-year-old pup who has had many litters of babies. After connecting with her owner, we were able to convince her to get Mickey spayed.
On the day of the appointment at Tulsa SPCA Clinic, Mickey was able to pull out of her collar and ran off. We notified the owner and then contacted Jan and Norman, two volunteers who are skilled at dogs trapping. They set a humane trap filled with enticing food, but Mickey didn't took the bait. Two days later, Mickey went outside the area of Tulsa SPCA.
While Jan and Norman are still looking for Mickey, we need more volunteers for a search team to help us put up flyers in different area, go to Tulsa Animal Welfare, and post about our lost dog on social media weekly. Please contact me if you are interested in helping.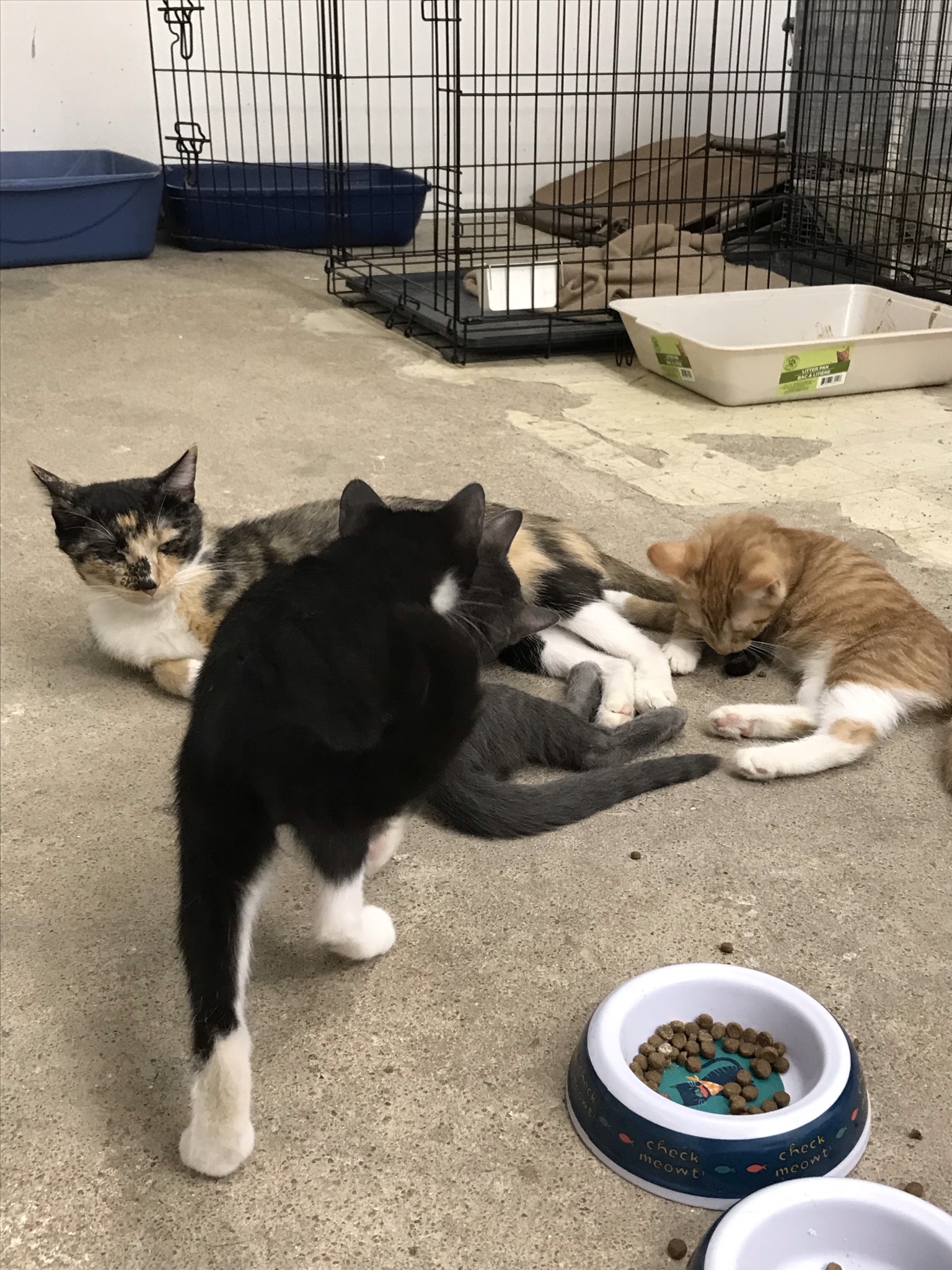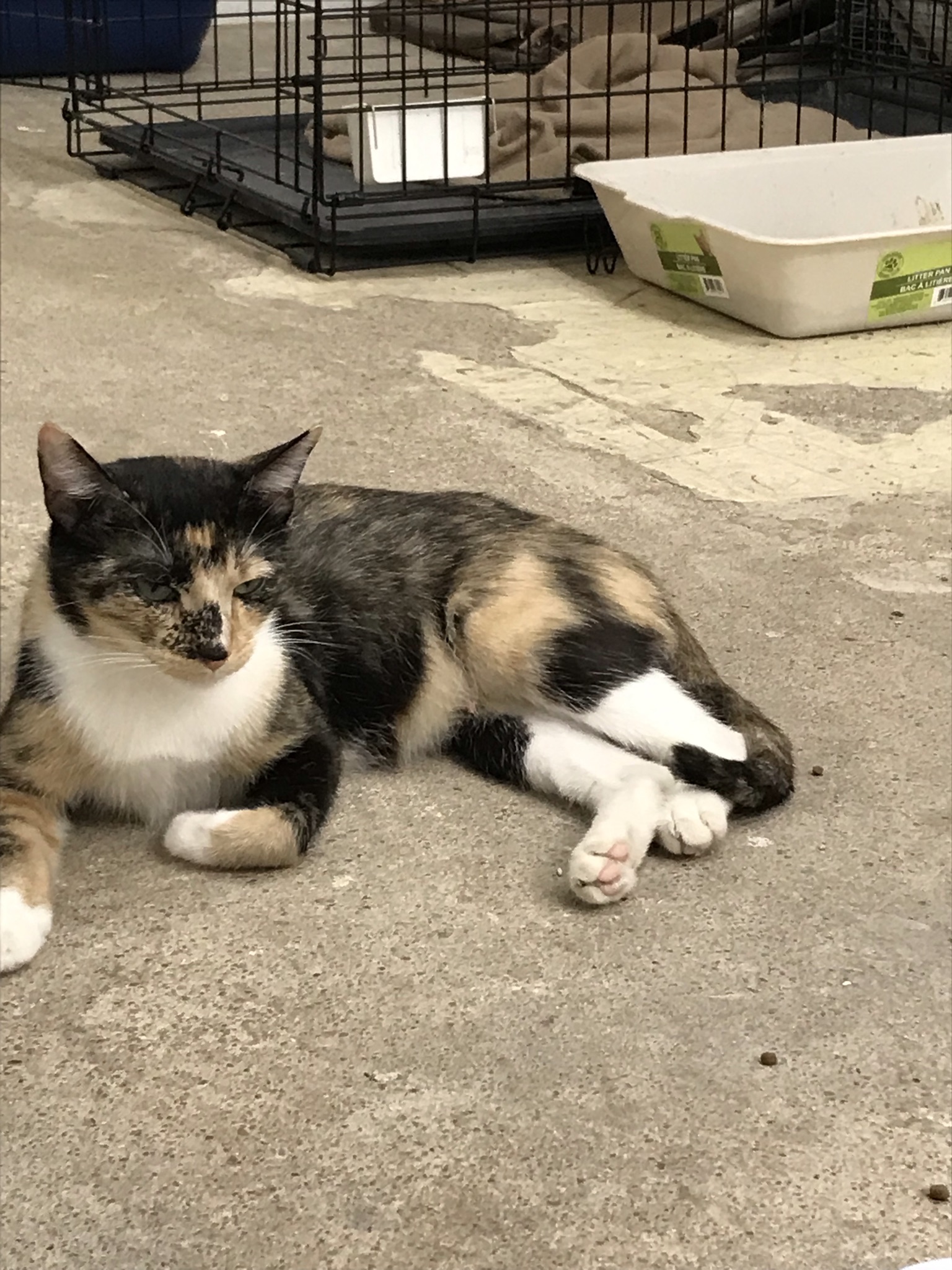 This is Kellie, who was dumped by her owner while pregnant. She gave birth to seven kittens! Her labor and delivery were difficult and long. Afterward, she came down with a fever and refused to eat after she gave birth. We took her to the vet and found out that she has an infected umbilical cord. Thankfully, we were able to intervene to save this sweet mama from the dangers of untreated infection.
Lenny has a testicular infection that led to laceration, dirt, and grime in the surrounding area. The doctor didn't think Lenny could recover and this hindered the progress of his acupuncture treatment.
Though the doctor recommended euthanasia, we refused to give up.
We asked the doctor to give us a chance to work with him. Lenny initially resisted cleaning, but after some time, we were able to clean up the area. After it is cleaned, vet surgically removed some skin and we cleaned the area every day, then applying antibiotic ointment. Now his skin is regrown, he is back on his acupuncture treatments, and his prognosis looks good!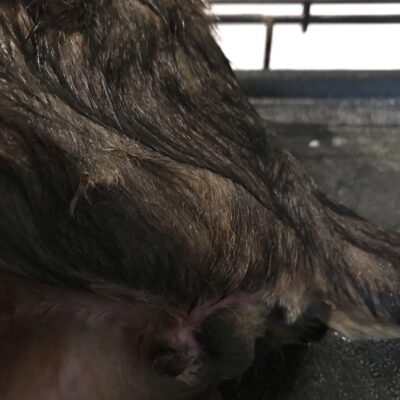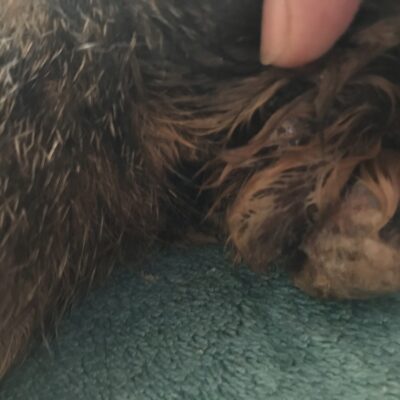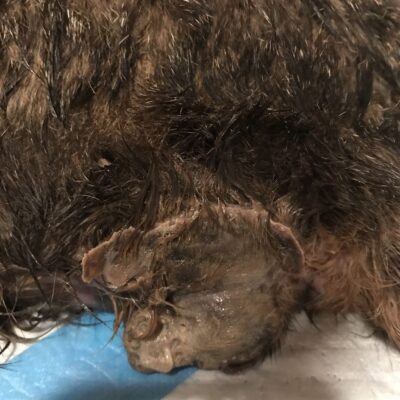 We work every day at Grace Animal Rehab Center to save animals like Kellie, and Lenny. Thank you again for your continued support to help animals in need. We couldn't do this work without you!
Grace Animal Rehab Center
Tel: 918-264-8744