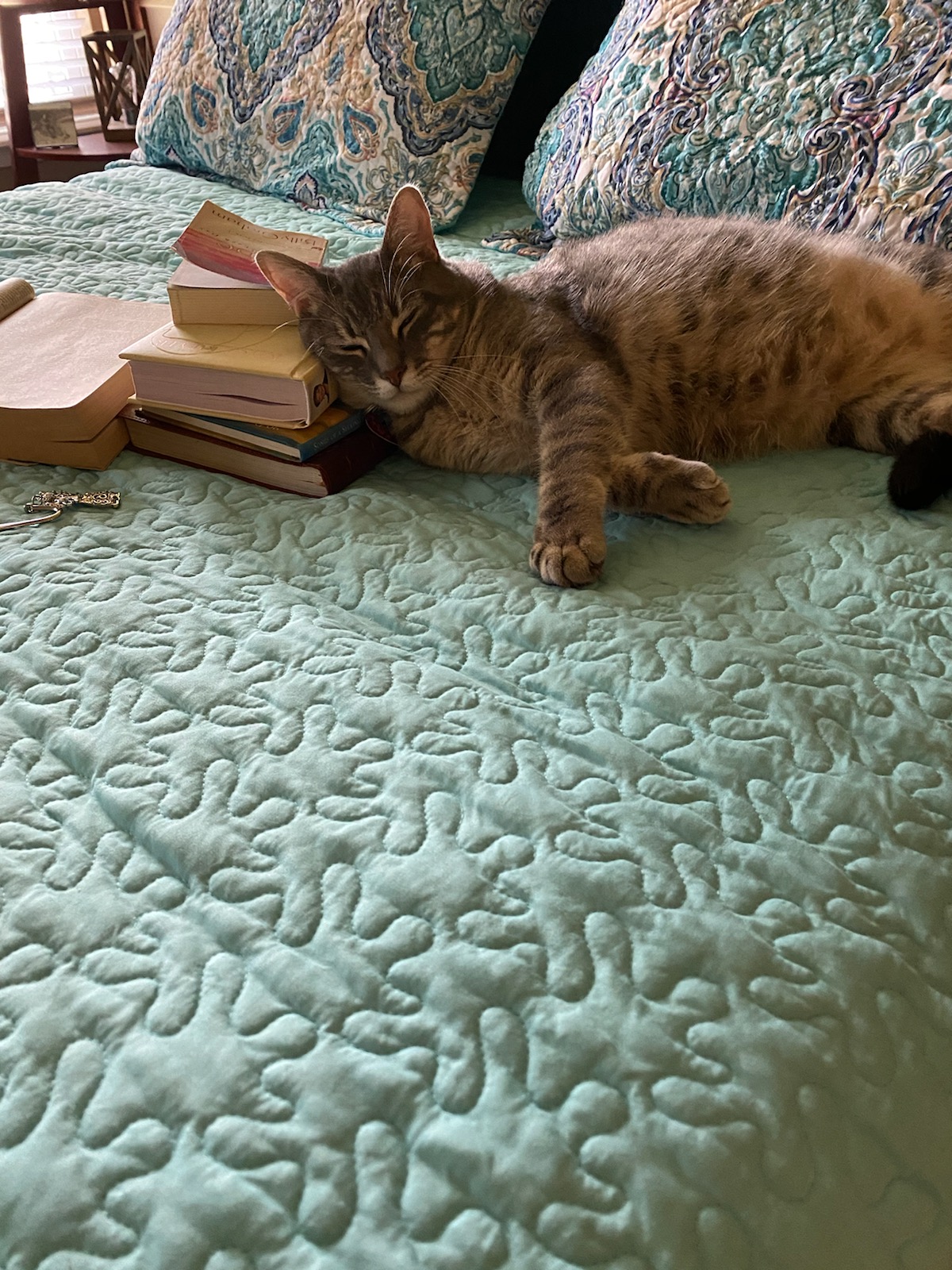 26 Oct

Grieving Widow comforted by a Fur Baby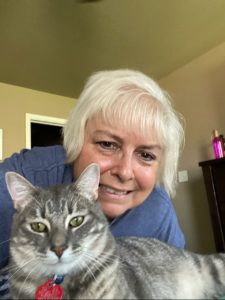 Grieving Widow comforted by a Fur Baby!
TC who was once homeless and scrounging for food but now has a forever home is providing comfort and love to his new mama who lost the love of her life.
 Margaret lost the love of her life to pulmonary fibrosis. She lived alone in her mobile home trying to figure out what her next move in life would be – whether to move back to her home state or stay in Oklahoma. Suffering from depression and loneliness, she reached out to GARC in search of her next best friend.
After one home trial that proved a mismatch, GARC introduced Margaret to a new kitty, Snuggle. Margaret and Snuggle hit it off immediately. Margaret changed her kitty's name to TC. TC loves to snuggle with Margaret which brings Margaret the comfort and companionship she needed. She was able to move on from her loss and made a decision to stay in Oklahoma.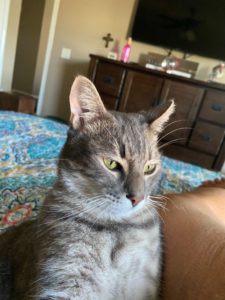 Margaret and TC have moved into a house and TC loves his new place. TC now has new siblings, Sophie and Timber, Margaret's new dogs.
Margaret suffered a great loss and she will cherish the memories of her beloved husband as she finds comfort and purpose caring for her elderly mother and her new found fur family. 
Won't you help us place more TC's in their forever homes? Make your donation now and know you are not only helping provide food, shelter and medical care for destitute animals but you are also bringing comfort and joy to their future families.