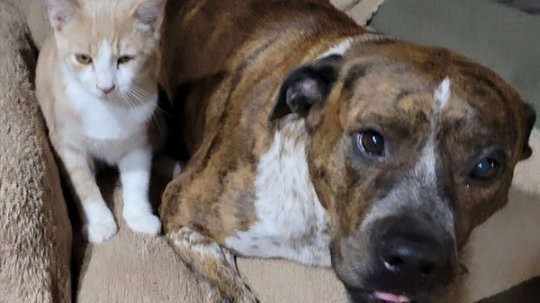 17 Nov

Give Animal a second chance

GivingTuesday is right around the corner. It falls on November 30 and is a global giving day when people around the world give back to their planet, their communities, and their neighborhoods. We hope when you're feeling generous this year you won't forget the dogs and cats that have been abused, abandoned, and are looking for a second chance.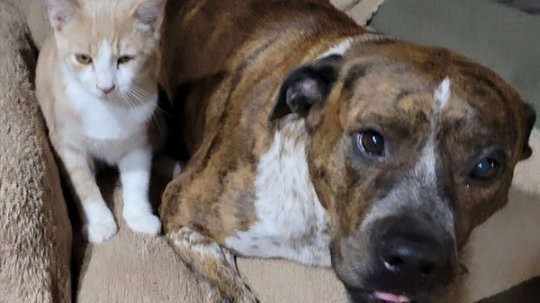 The cat we rescued who had his whiskers cut off would thank you for your support. So would Alex, a mixed breed dog we found on the street who was malnourished and scared to death. We brought Alex back to health and rehomed him with a loving family.
Your gift to Grace Animal Rehabilitation Center (GARC) will help to provide food, shelter, and medical care to animals like Alex. Our goal is to raise $10,800, which would pay for expenses for up to 20 animals over a two-month period.
It's easy to give these animals a second chance!
Create a fundraiser on FaceBook or Our Website
Share it with your friends and family.
Your donation will ensure that GARC can:
Continue rescuing neglected and abused animals.
Continue providing medical care for our rescues, as well as providing for their daily needs.
Continue placing our rescues into loving forever homes.
Thank you for joining us on GivingTuesday. We can't do what we do without your support