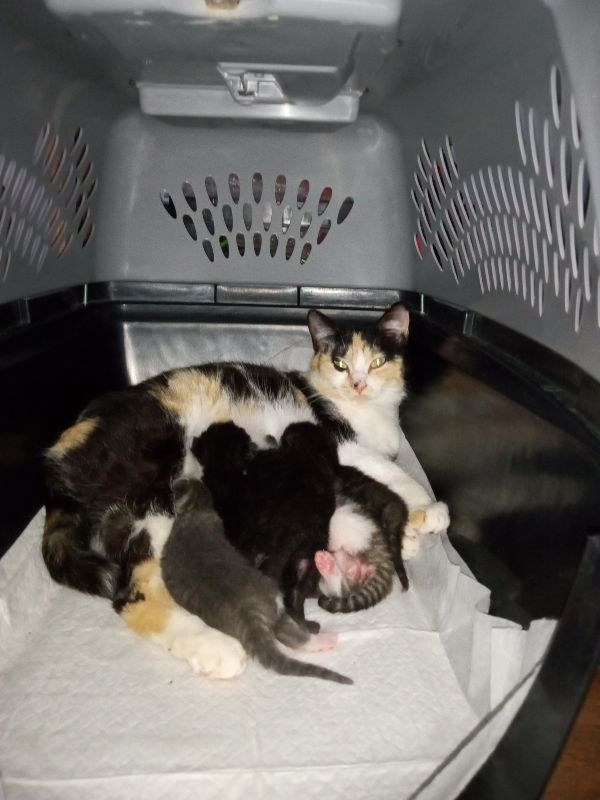 31 May

Cleo and her kittens need your help!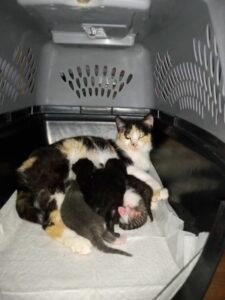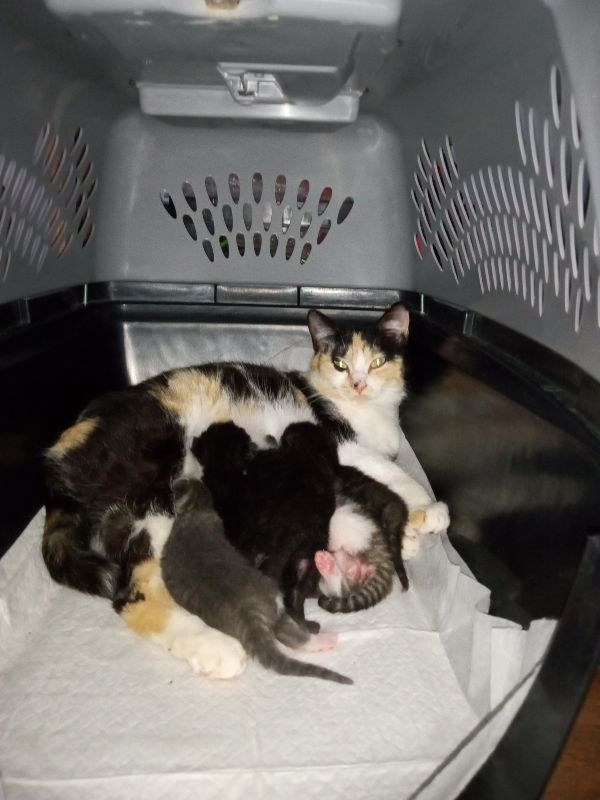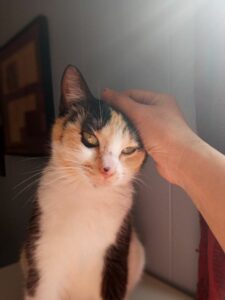 Dear Friend,
Cleo was abandoned by her owners during below freezing temperatures. She was cold, hungry, and pregnant!
We located her through our food outreach program. Cleo was initially very skittish of humans and ran off when our volunteers tried to approach her. After much persistence, we were able to humanely trap her, but once inside, she got loose and fled to the attic.
From there, she was able to climb down through a hole in our office wall. We were able to locate her hiding in the crawl space and got her back to safety.
After a few days, Cleo began to warm up to our volunteers and gave birth to five healthy kittens. She'll be with one of our fosters until she's ready to be spayed and go to her forever home.
We can only help cats like Cleo with your help!
Will you please donate to provide food and spay and neuter surgeries for Cleo and her babies, and other animals while they wait for their forever home?
Thank you!