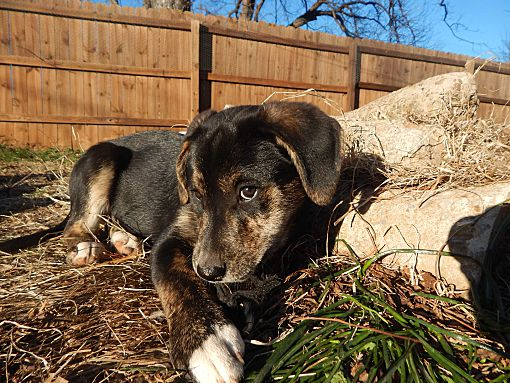 26 Sep

Sometimes it's hard to imagine the dangerous journey some puppies go through

Deuce and his litter mates, for example, were dumped in the middle of the highway. The young pups whimpered for help until a good Samaritan picked them up and brought them to us.

We nurtured them with lots of love, nutritious food, and the medical care they needed until they were all placed in loving homes.

This is only possible because of friends like you.

Today, Deuce is two years old and weighs over 100 lb. He loves to get lots of attention. His family tells us he's still a puppy at heart.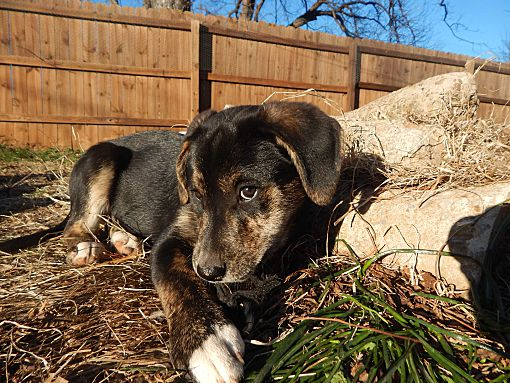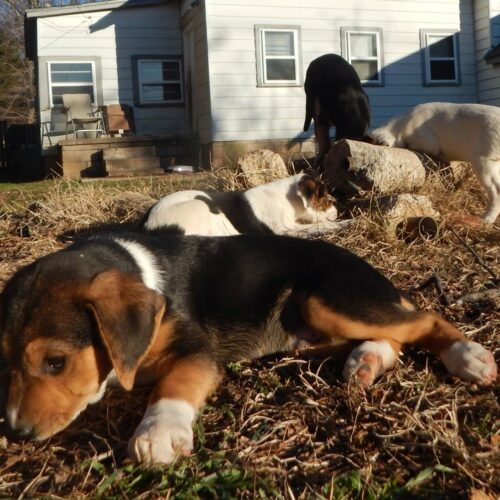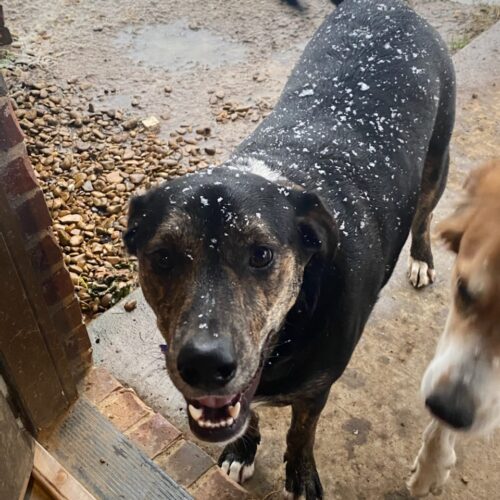 It's my passion to give a voice to these abused, abandoned animals. But I can only do this with your help! 
Because of our founder abusive upbringing and dealing with a rare debilitating disease, she knows what it's like to be ignored and pushed aside.
Since we opened Grace Animal Rehab Center, we've saved hundreds of animals from deplorable situations and placed them in loving homes.
Did you know that this is our fifth year of life-saving impact, made possible because of caring animal friends like you! 
Thank you, Friend, for making it happen. Because of your support, we've been able to turn Deuce's and many other animals' lives around.