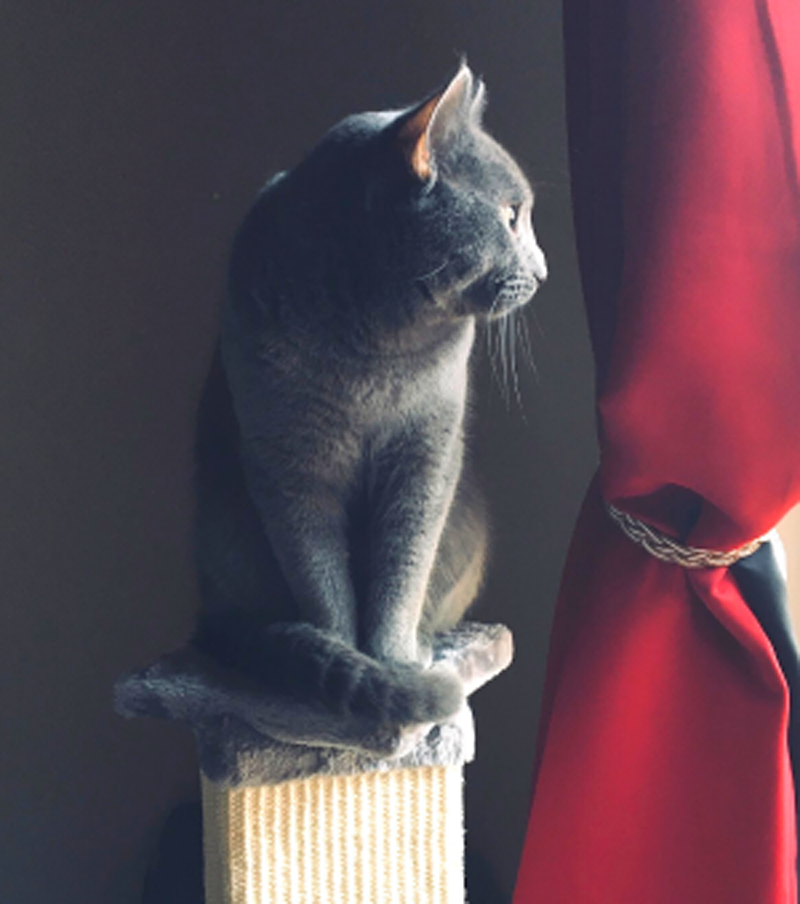 15 Aug

Pete and May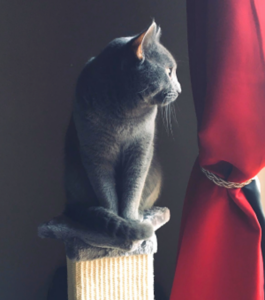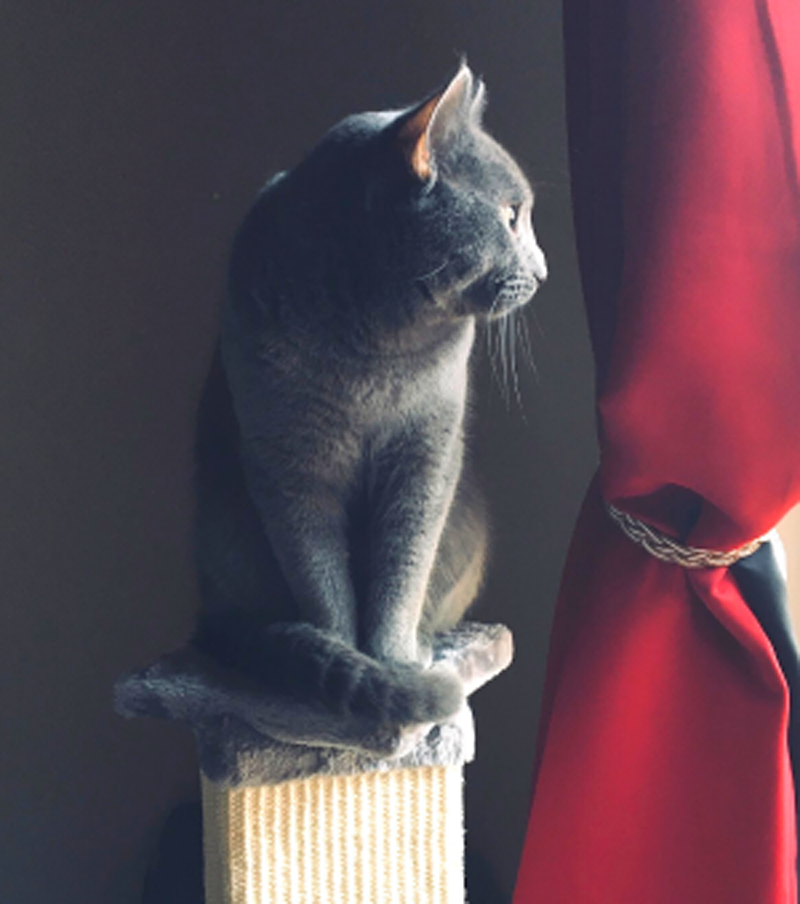 Once upon a time, a handsome Russian Blue named Pete lived in Arkansas with his feline family of eight.Pete's owner had become homeless, forcing the family to live in their car.
With winter coming, they called over 20 animal shelters for help.Then, Pete and his family found a safe haven at GARC.
You made that possible. Thank you!
Next, Pete was looking for a new furever family. Little did he know, but his future family was also looking for him.
Newly single, May wished for a fresh start. She longed for a feline friend, but she wanted to wait until she could provide the right home.
One day, May found everything her heart desired. She began dating a gentleman who had a son. They got married and blended their family, hearts and home.
The only thing missing was a furry companion! May reached out to Grace Animal Rehabilitation Center, found her perfect match in Pete, and the rest is history.
While Pete and May had their happy ending, many homeless cats and dogs are still waiting for a fairy-tail of their own.
You can help! Click here to donate, volunteer or find cats and dogs available for adoption or foster.