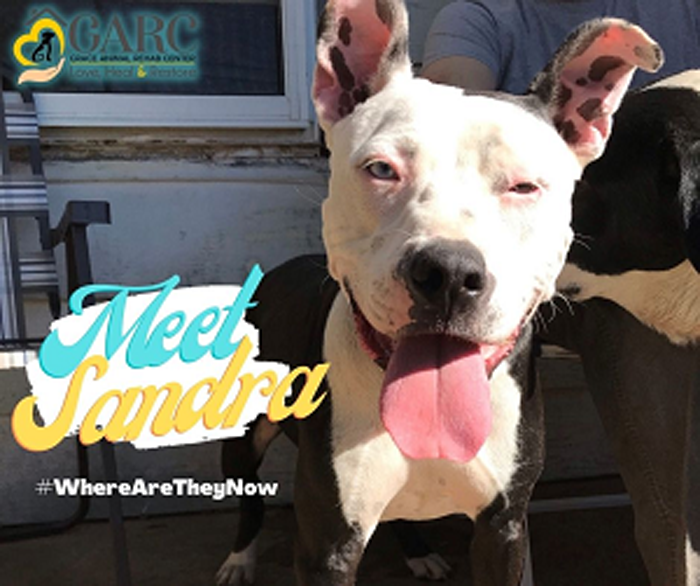 18 Jun

Being a volunteer that helps needy animals is best feeling in the world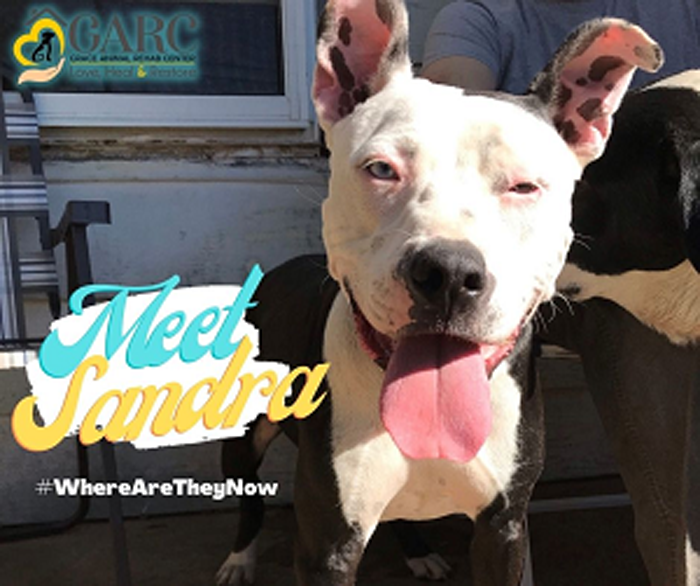 This beautiful girl is Sandra. She was homeless and emaciated when a good Samaritan took her in but unfortunately they could not keep her and contacted us.
When she arrived at the shelter she was extremely weak and timid so we gave her all the nutrients she needed, showered her with TLC, and soon gained her trust. It wasn't long until she wanted to be the leader of the pack so some obedience training was also necessary to make her a well-rounded dog. She responded very well and soon became a model citizen.
Sandra is a young pup with lots of energy and needed an active household where she could get plenty of exercise. Luckily we found a perfect match with an outdoorsman who also has another pet and can give her just that!