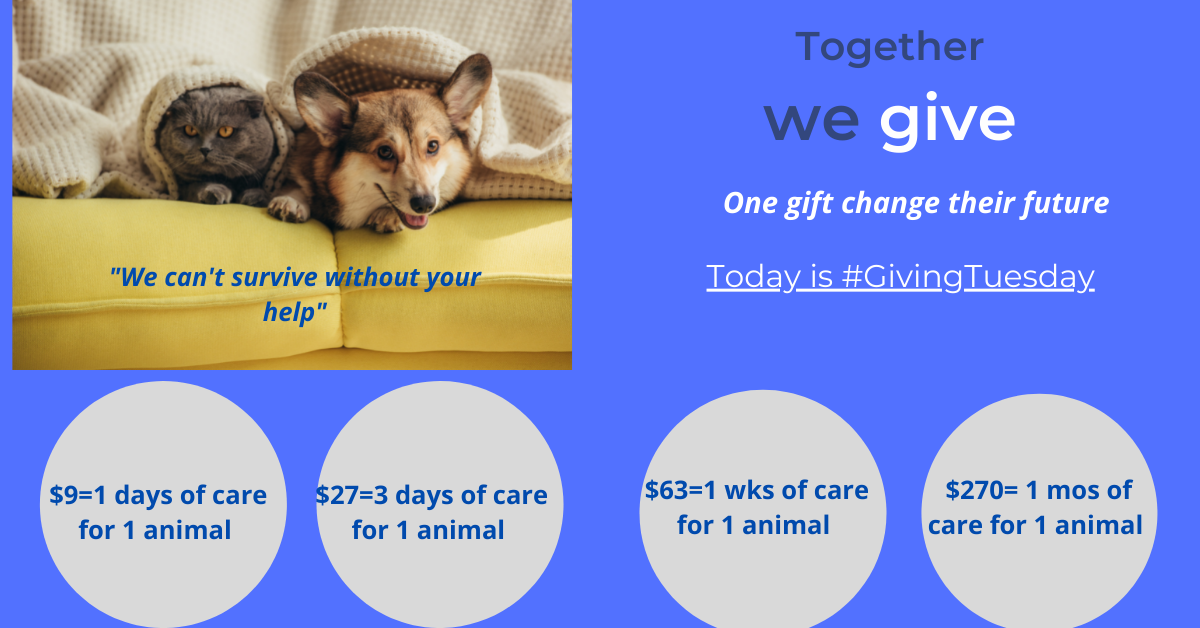 27 Nov

Animals need help too!

It was famed anthropologist Jane Goodall who said, "You cannot share your life with a dog or a cat and not know perfectly well that animals have personalities and minds and feelings."

At Grace Animal Rehabilitation Center (GARC) we know that to be true.


That's why we cannot rest while there are abused, injured, and abandoned dogs and cats that need our help.

Today is GivingTuesday, the day when people around the world stand together to make a difference. We invite you to join us as we strive to make a difference in the lives of the animals that others have forgotten.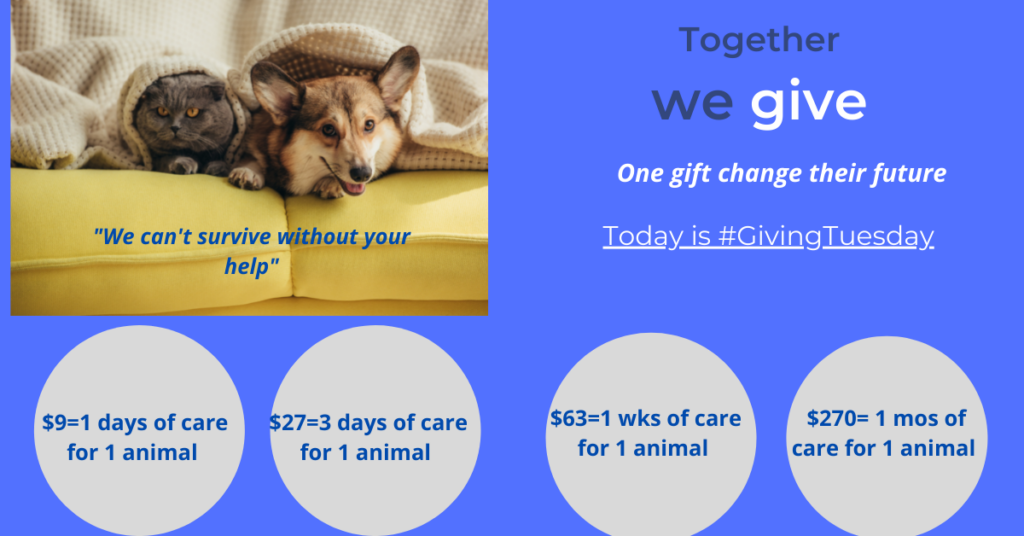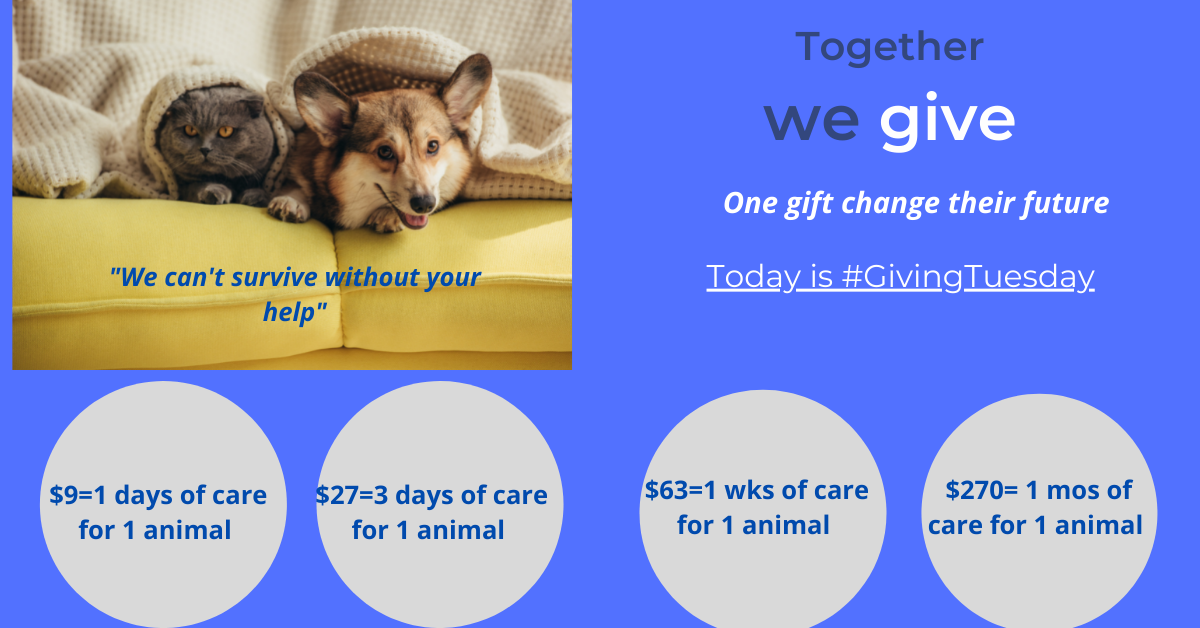 It's easy to change the life of a dog or cat!
Make a Donation.
Create a fundraiser on FaceBook or Our Website.
Share it with your friends and family.
Your donation will ensure that GARC can:
Continue rescuing neglected and abused animals.
Continue providing medical care for our rescues, as well as providing for their daily needs.
Continue placing our rescues in loving forever homes.
Thank you so much for your support. When you give a gift to help an animal, you are giving from the heart. 
Sincerely,
Cindy Yee Kong
CEO