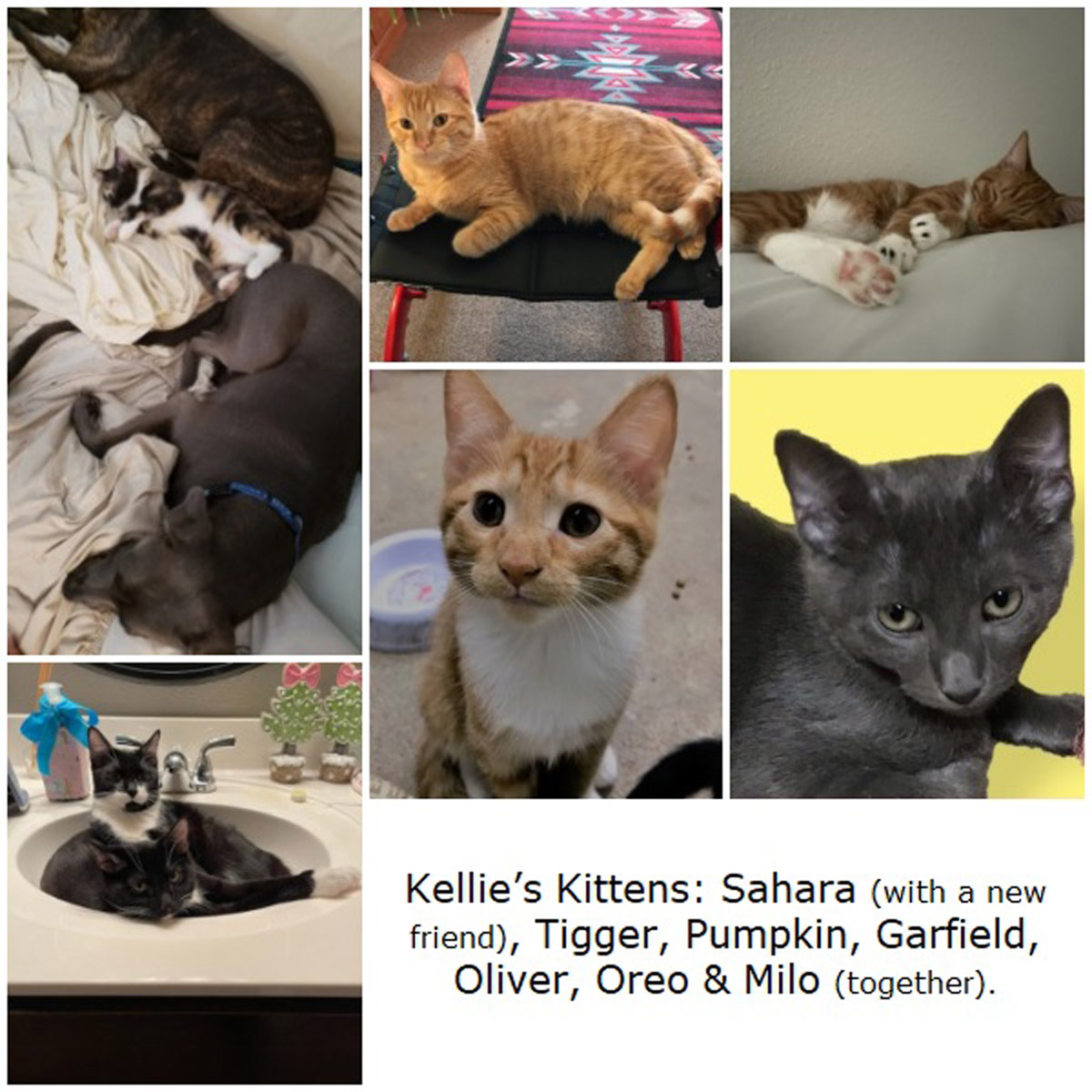 08 May

Animals and people helping each other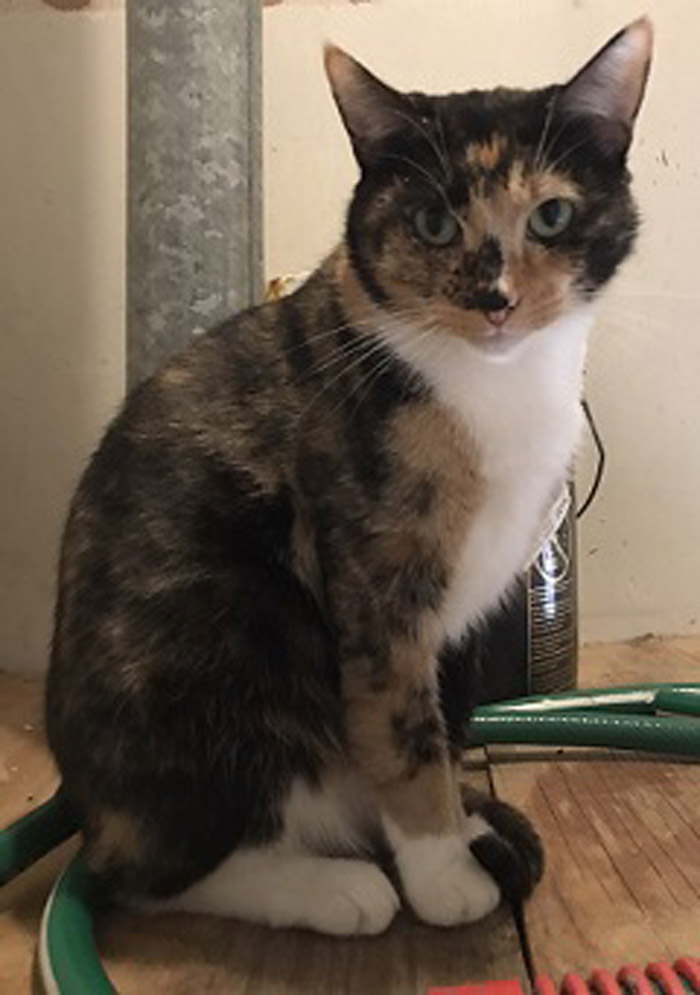 A cat by the name of Kellie was abandoned by her owner while she was pregnant. At the same time, a gentleman who recently lost his wife wanted to help his daughter cope with the loss.
Thanks to our Grace Animal Rehab Center outreach program, they found each other.
We took Kellie in, gave her food, care, and a safe haven for her to give birth to her babies.
Once ready to be on their own, all seven kittens went to loving families and Kellie was placed in her forever home.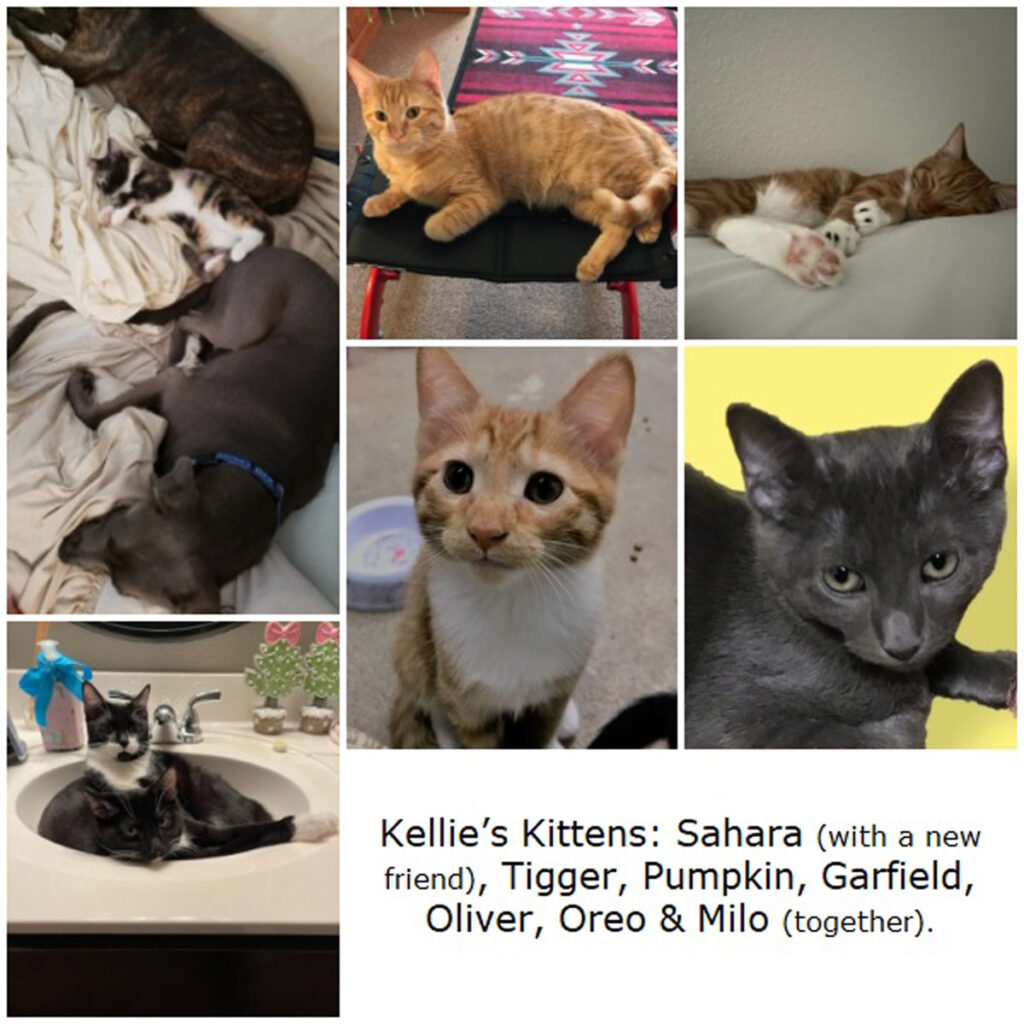 David:  "Kellie came out of hiding yesterday and now she and my daughter are attached to each other"
Being able to share these stories of animals getting another lease on life and the new families that need them just as much, is why we do what we do every day!
With Gratitude,
Cindy Yee Kong
Founder
Grace Animal Rehab Center