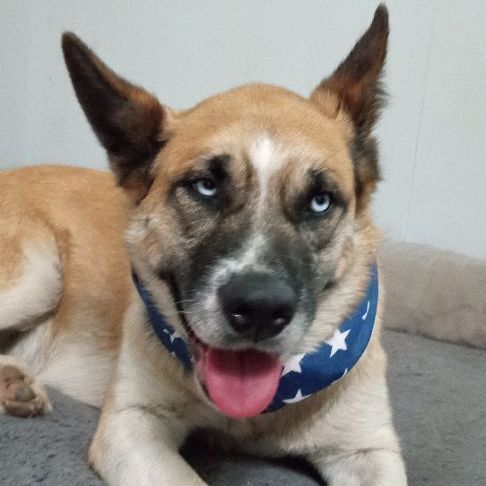 28 Sep

Adopt a German Shepherd: Sapupa, Tulsa, Glenpool, Jenks, Sand Springs

Helga, a German Shepherd Mixed, is a loyal, obedient, and affectionate dog who loves to give kisses and does a happy dance when it's mealtime. She loves to be petted and to get belly rubs and snuggles.

Sweet and gentle in nature, Helga gets along great with other dogs and cats.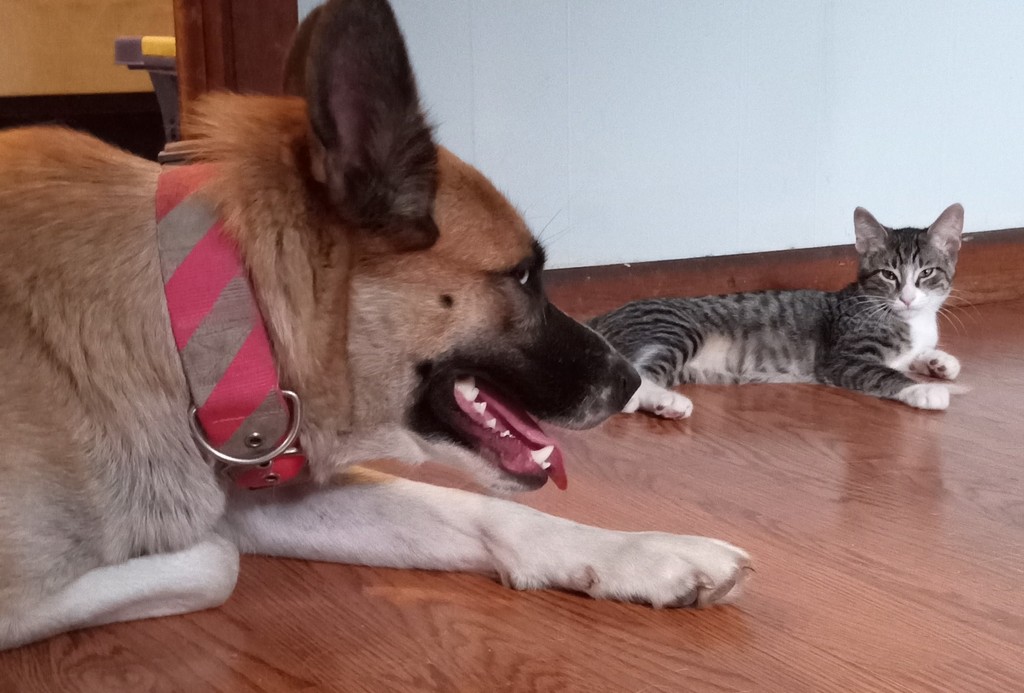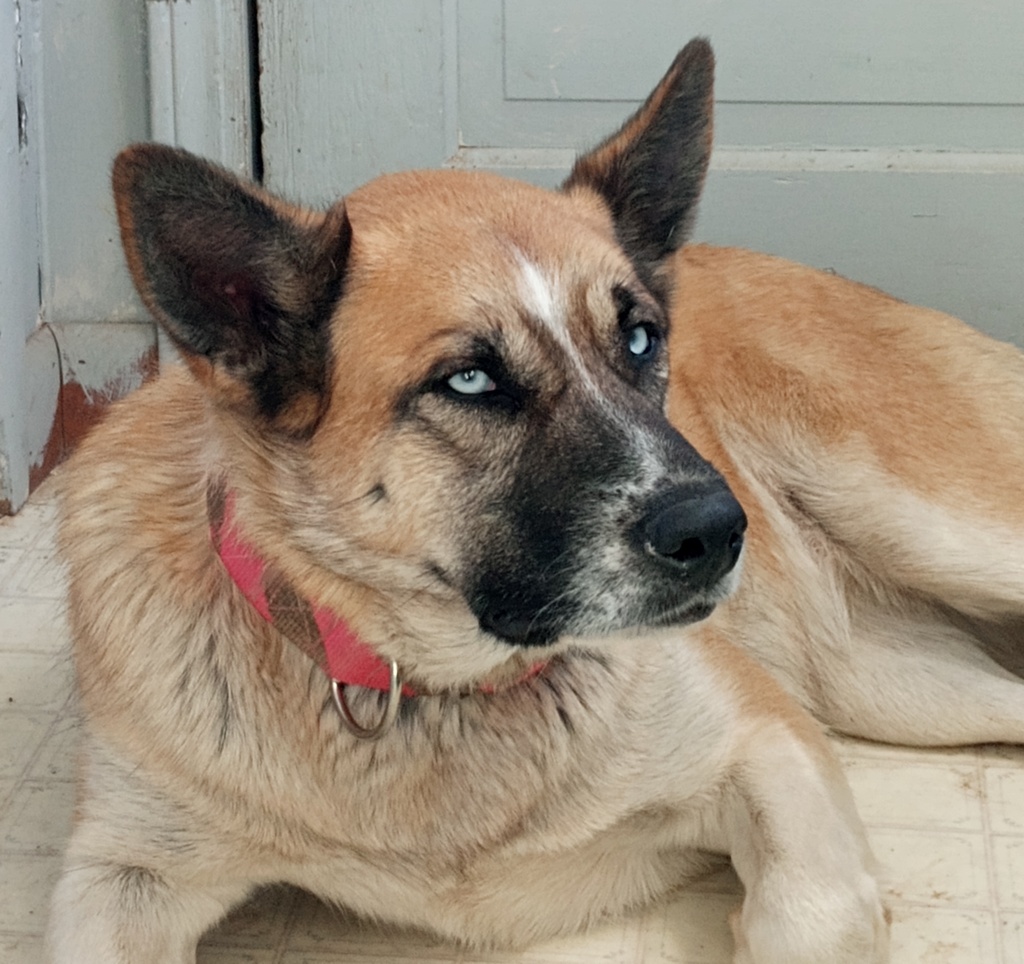 Helga Story!
Helga was thin, malnourished, and frightened, wandering the streets of N. Tulsa, where she suffered abuse. A good Samaritan started feeding her until Helga let them lead her to a room, and we were able to bring her to Grace Animal Rehab Center.
Though malnourished and underweight, slowly, with much love and nutritional food, she's back to her ideal weight, learning to live indoors and be a pet.
Helga has a "stranger danger" radar, which she developed as a young pup living on the street. We will guide you on how to ease that with her in a very short time.